Luke Daniels
My new CD Mother Glasgow is on course for it's release date and will be available to buy from this this site from Monday the 2nd of September
You can pre order it now on my music page. Not sure? here are 2 NEW SAMPLE TRACKS mixed by Matheu Watson and myself.
1. Gladstone & Reel for the Lasses Fiddle feature with Adam Sutherland, Neil Ewart, Ross Couper, Rua MacMillan & Patsy Reid
Two tunes designed to present fiddle playing from Glasgow at it's best. The first tune was composed by James Scott Skinner in the early 1900's and doesn't pay homage to the English Prime Minster (W.E) although the dates are close enough, but A.A. Gladstone, an Edinburgh man with a fondness for Scottish music. The following is a link to a recording of Skinner playing it himself. What follows is a modern tune composed by the Chicago based fiddler of Irish decent Liz Carroll. A review in Fiddler Magazine of a recently published book of her tunes described Liz as "without quibble, one of the finest living fiddlers and most highly regarded composers of original tunes in the Irish tradition." http://www.abdn.ac.uk/scottskinner/music/cd117d.m3u
3. Hamish The Carpenter. Pipes & Whistles set with Jarlath Henderson, Ross Ainslie, Hamish Napier and Kevin O'Neil
This piece showcases four incredible wind and reed players based in Glasgow on wooden flute, tinwhistle, border and uilleann pipes. A tune more commonly played in a set of three Cape Breton Old Time Wedding Reels with John O'Badenyon and the perplexingly titled Put Me in the Big Chest. Artistic license abound here with an extended arrangement, new harmonies and an approach coined in the studio as bluegrass punk.
6. The Sweat House Reel & Mother's Delight Accordions and Concertinas featuring Simon Thoumire, Mosen Amini, Paddy Callaghan and Luke Daniels
Four outstanding exponents of bellows based music collaborating on this track. Two different systems of concertina and tunings for diatonic button box provide an overview of Glasgow's world-class button steel reed offer. Two Irish tunes adapted a little here but original compositions of Joe Liddy and Paddy Fahy.
4. The Wind and the Rain. Featuring Laura Beth Salter, Signy Jacobsdottir and Adam Sutherland and me on guitar
A classic murder ballad sung here by Laura Beth-Salter. It is first known to have appeared on broadsides in the mid 17th century and has since existed under many different names including The Bonny Swans. It depicts two sisters the older of which, motivated by sexual jealousy pushes the younger into water with the intention of drowning her. In most versions, as is the case here, the older sister is described as dark, while the younger sister is fair. When the murdered girl's body floats ashore, a passing musician makes a fiddle out of her bones and strings from her "yellow hair". The instrument then plays itself and sings about the murder. In another version the enchanted instrument is eventually played at the family's house where the elder sister publicly revealed as the murderess
A large ensemble cast of 24 players from the city collaborated with Luke as a producer/performer on the music for this project. Ross Couper, Adam Sutherland, Neil Ewart, Rua MacMillan, Jarlath Henderson, Ross Ainslie, Kevin O'Neil, Hamish Napier, Paddy Callaghan, Mohsen Amini, Simon Thoumire, Kris Drever, Mike Bryan and Matheu Watson, Paul McKenna, Laura Beth Salter and Jenn Butterworth, Patsy Reid and Su-a Lee, members of the Glasgow Co-op Brass Band, Jen Austin, Duncan Lyall and Signy Jacobsdottir. It's been a great experience to work with some of Glasgow's finest musicians ahead of the city's big year in 2014.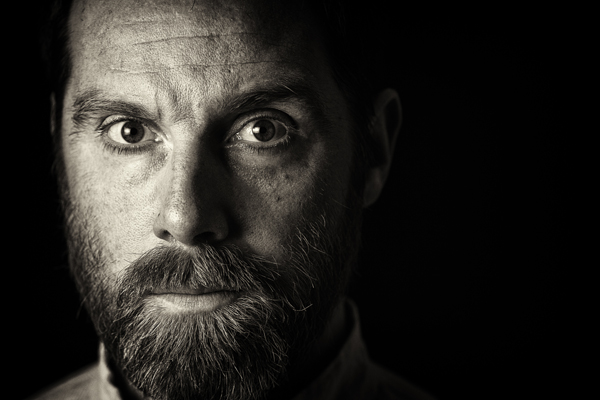 At around the same time I moved to Glasgow in 2012 I was involved in a project researching traditional music from Wales. I was surprised to learn through this research that the earliest language to be spoken in and around Glasgow was Cumbric, a British language closely related to modern Welsh. In fact, Cumbric gave us the name for Glasgow itself meaning green hollow. This fact seemed only to underline for me the shared cultural history that exists across the British Isles and music carried forward by generations of our people. Such Celtic connections do not challenge Glasgow's unique reputation as a capital destination within the UK and indeed globally for our indigenous tunes. Indeed this album is an attempt to snapshot the extraordinary music scene that has exploded within the city these past few years in a year unlike any it has seen. Although a relative newcomer to this scene I'd like to dedicate my efforts not just to the pantheon of players who collaborated to create such an awesome ensemble but also to my Grandmother, Jeanie Stewart who at sixteen, ran away from her home in Cambridge Drive in Renfrew, down to London where she joined the socialist party and as a working mother raised four boys. These brothers also produced four boys and though it took seventy years for one of her offspring to finally return, he can genuinely admit to feeling glad, at some strange level, to be home.
The album has six songs and six instrumental tracks, some ensemble and some showcasing different instrument groups. For a quick taster, click on the links below to hear final mixes of first two tracks.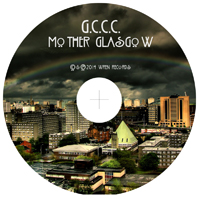 ................................
May's edition of The Living Tradition featured a four page article on Luke written by the magazine's editor Pete Heywood. The full interview can be read via our news page.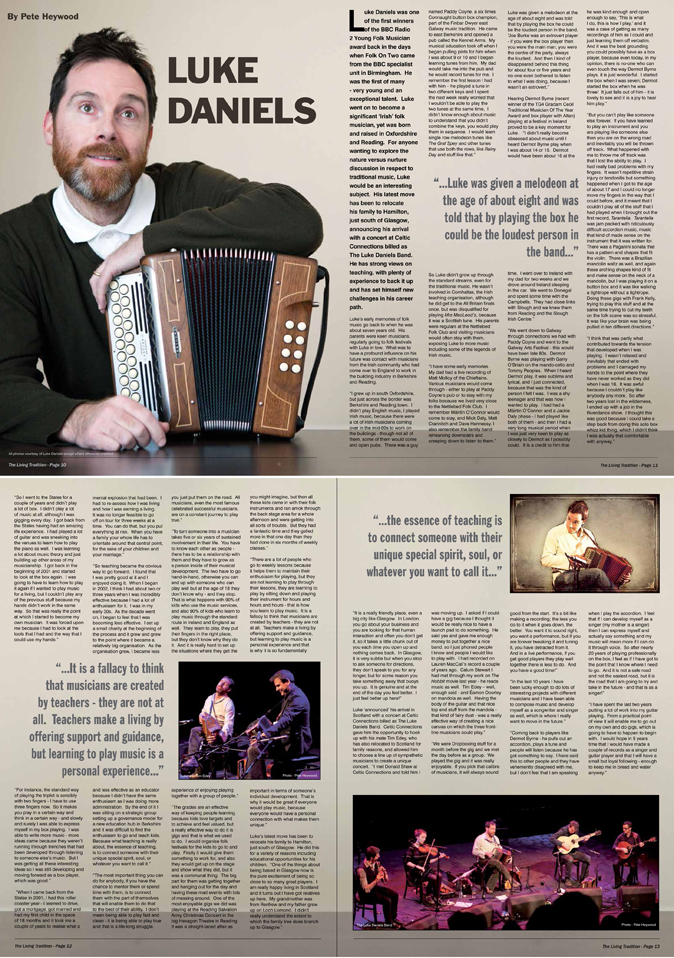 A new duo CD was released on May 1st by Luke and John Dipper, entitled 'Sleeping Giants' it tracks in through traditional and original tunes the english festive and ritual year. Mark Radcliffe played a track from it on his Radio 2 folk programme last week and we think it's worth a listen via our media page. You can purchase it from our Music page.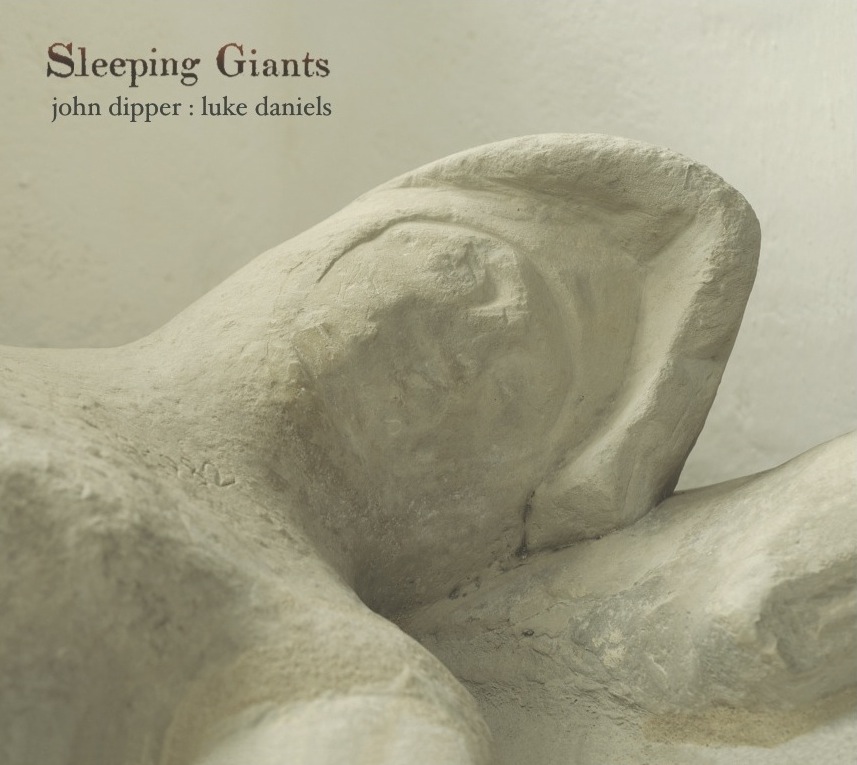 On 26th April PRS for Music Foundation announced Luke and as one of twenty composers who will participate in the first ever UK-wide New Music Biennial. Luke has been commissioned together with Matheu Watson to write a fifteen minute piece on the highland cattle and droving trade and the traditional skills and knowledge it exported to the new world at the end of the 19th Century. See the news page for more info.
Since the release of his double album The Mighty Box in 2011 Luke Daniels has performed at the Carrefour mondial de l'accordéon festival in Montmagny Quebec Canada, Festival Les Hautes Terres in Saint Flour France and Festival Folk Plasencia in Spain. He performs regularly with Cara Dillon and recently played on the soundtrack of the new Hobbit movie.

Shown here at a perfromance in the Tron Theatre in Glasow at Celtic Connections earlier this year with special guests, Tim Edey on guitar, Eamon Doorley on bouzouki, Lauren Maccoll on fiddle and Callum Stewart on flute.
A new Gael Music commissioned work by Dublin Based composer Anna Rice 'On Drover Tracks' prepares to tour later this month with Luke, Matheu Watson, Ceri Rees Mathews, Ceri Owen Jones and John Dipper plus members of Southern Sinfonia visit www.gael.org.uk for more info on the project and dates.