Imagine being able to create and share your own music from the same pool of audio clips as professional performers ahead of a live concert and helping to construct their final work from your smart phone by communicating directly with the musicians involved.

Luke Daniels the award winning folk singer and musician hosts a new folk and world music quartet that makes use of such mobile technology to create new music with their audiences in the run up to each performance. Joined by three international soloists from Syria, China and South Africa as the Kaleidoscope quartet.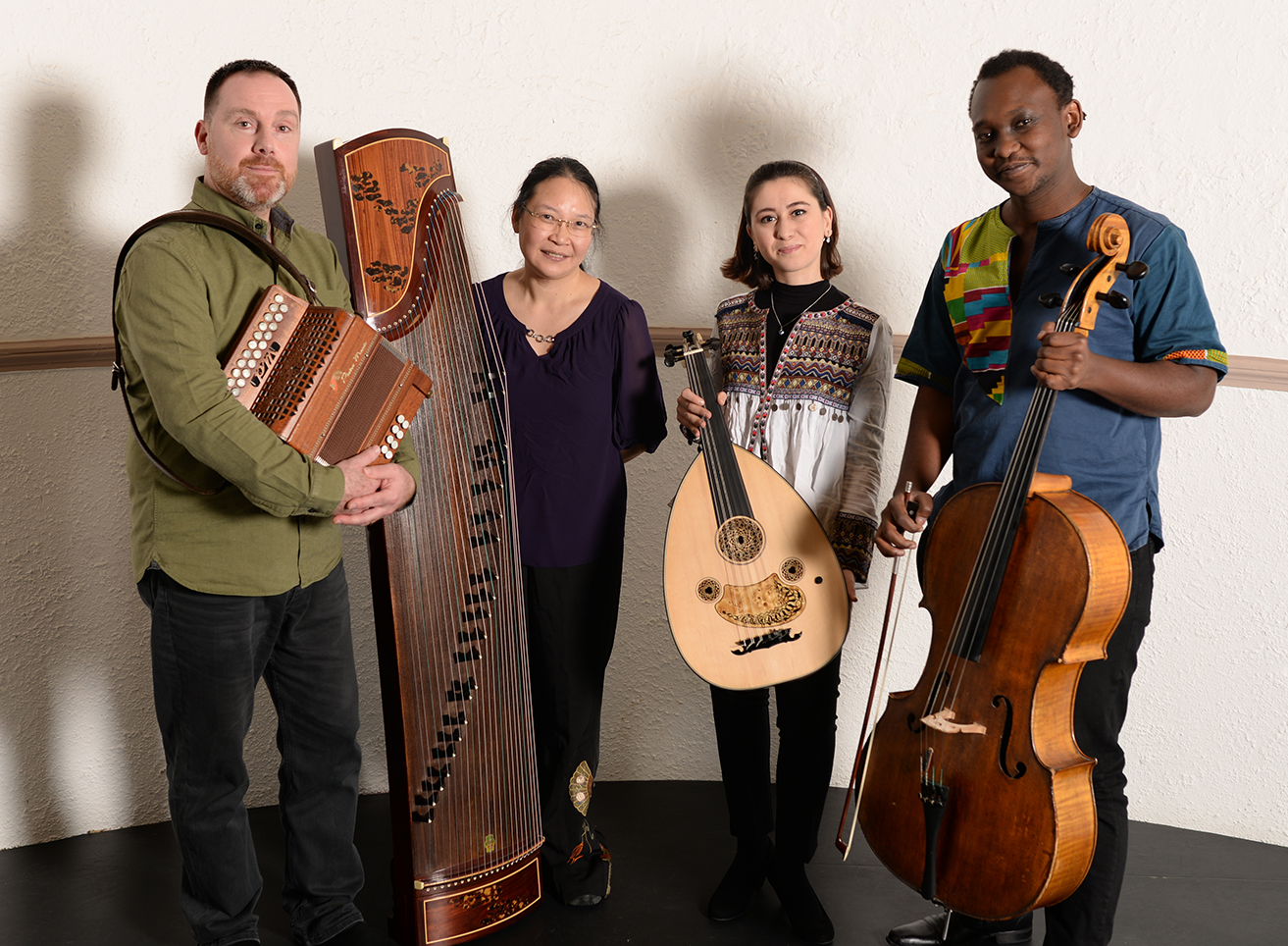 Audiences will be able to create and share their own musical arrangements from a pool of prerecorded audio clips of each artist involved by downloading the MusicMeme mobile app to contribute towards the development of their final work.

OUR MusicMeme© mobile app can be downloaded via the following links...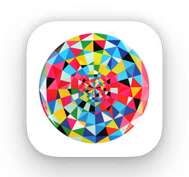 https://itunes.apple.com/us/app/musicmeme/id1458099034?ls=1&mt=8
https://play.google.com/store/apps/details?id=com.incalcando.musicmeme

Rihab Azar is from the Syrian city of Homs. She studied at the Conservatoire of Damascus under such masters as Askar Ali Akbar and Issam Rafea. In 2014, She became the first woman oudist toperform accompanied by the Syrian NationalOrchestra for Arabic Music. Since moving to the UK in 2016 under the "Migrant Talent" schemeshe has performed with the London Sinfonietta and at St. Paul's Cathedral.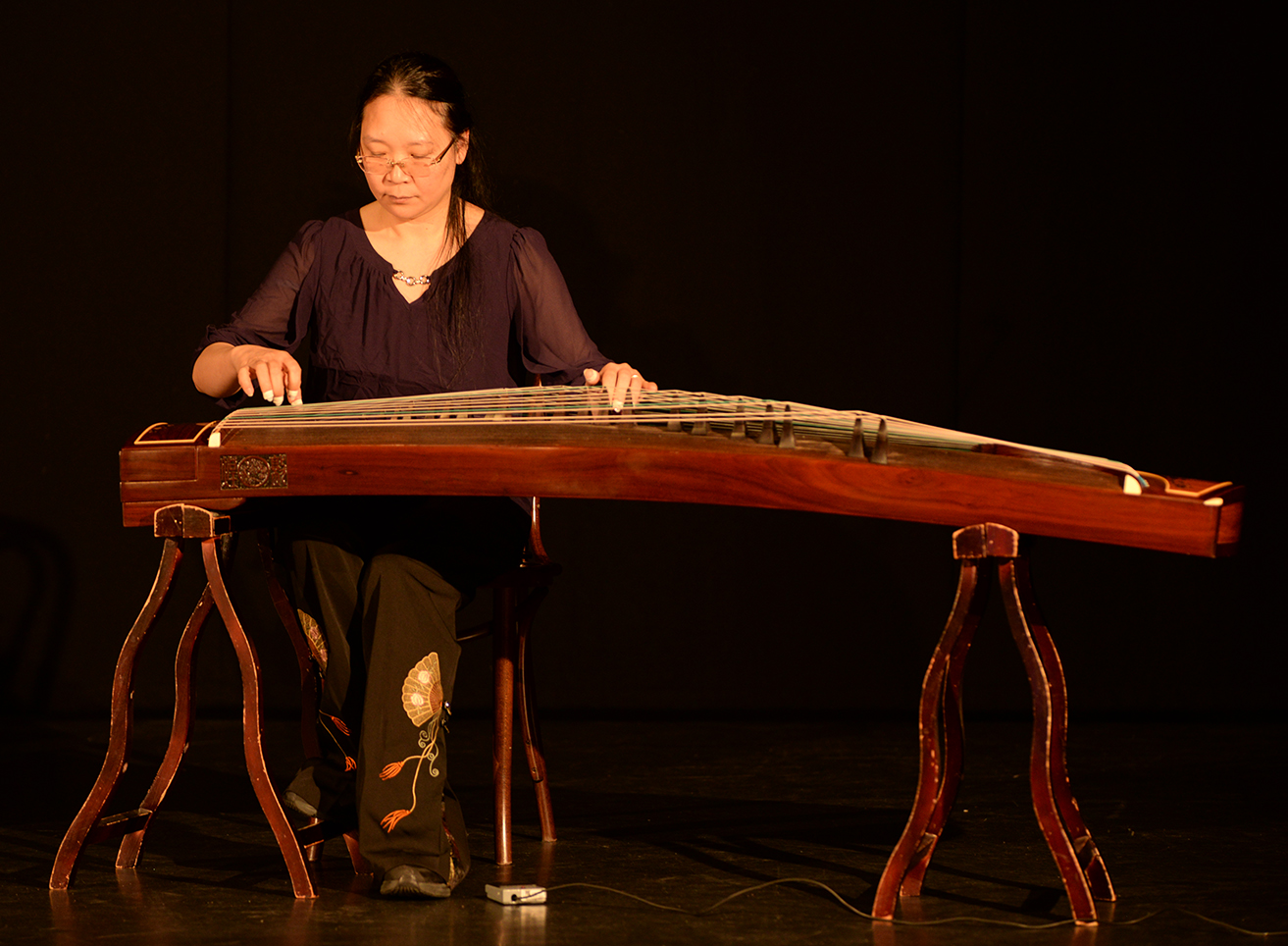 Zi Lan Liao is an international concert circuit performer on the Gu-Zheng (Chinese zither harp). She has performed at the Royals Albert Hall and Royal Festival Hall and has toured Spain, Italy, France, Holland, Finland, United States, and Australia. She also participated at the WOMAD Recording Week in Bath Somerset.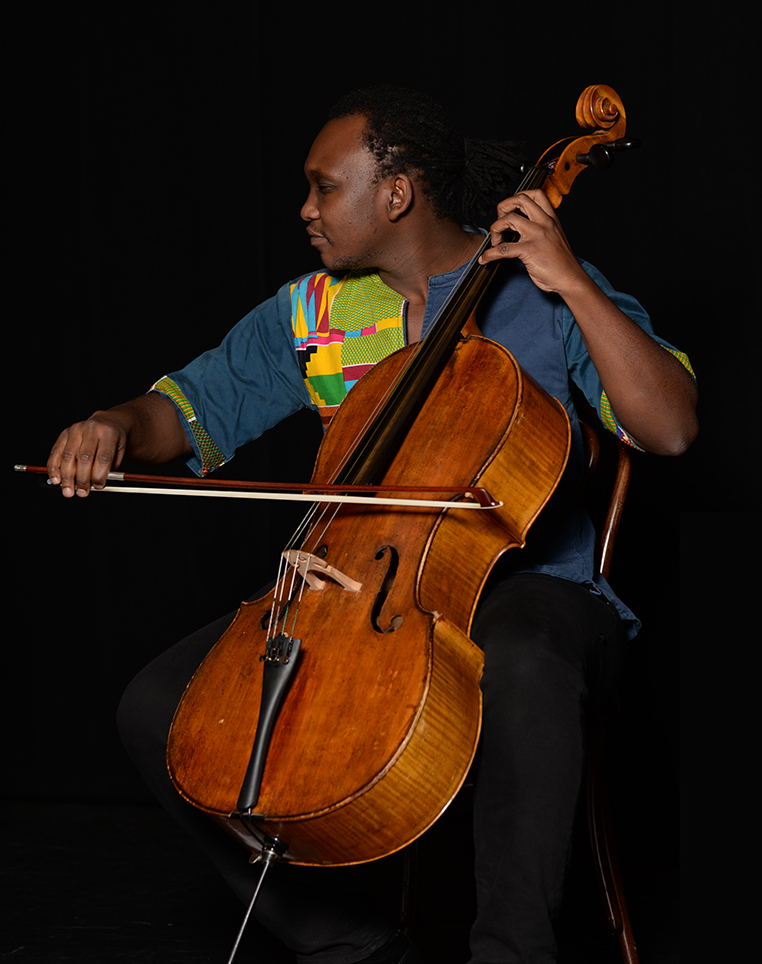 Abel Selaocoe is a South African cellist who collaborates with beatboxers and world musicians whilst giving solo classical recitals and concerto performances as a soloist with numerous orchestras including Kwa-Zulu Philharmonic, Johnannesburg Phil and Randburg Symphony. He has performed at the Aldeburgh Festival and at theBBC Proms.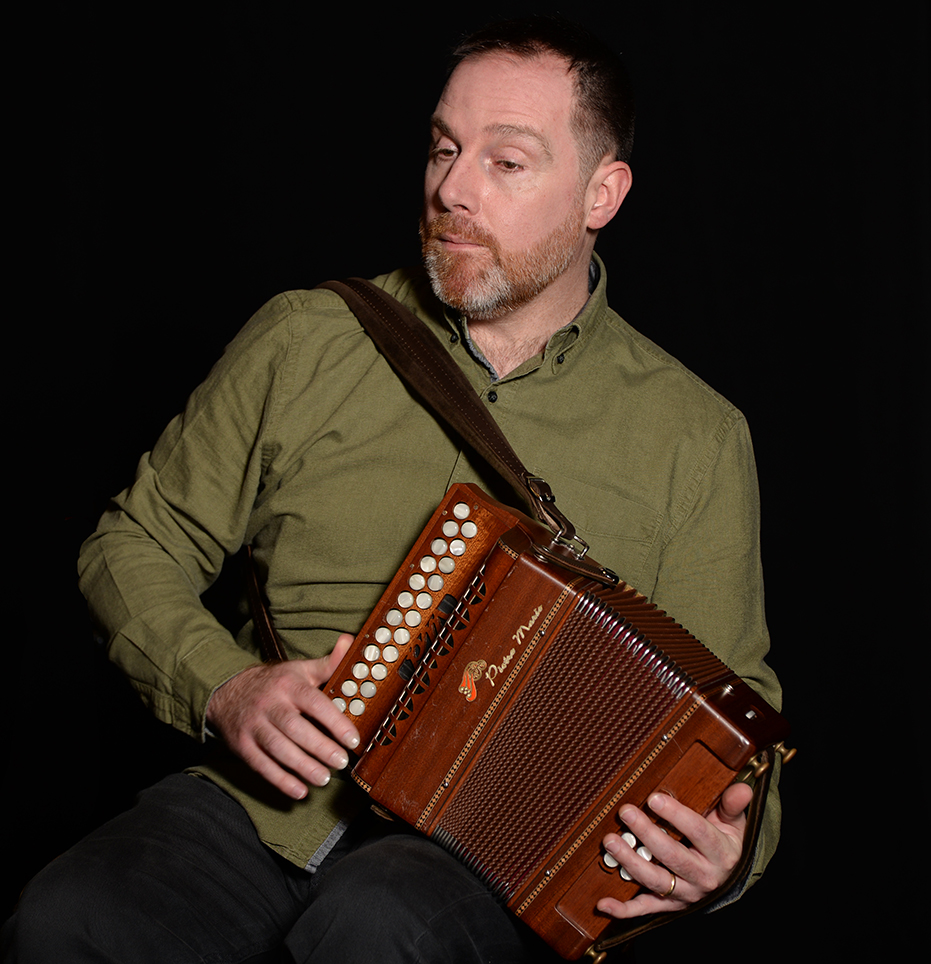 Luke Daniels is a multi- instrumentalist specialising in button accordion and melodeon Luke has enjoyed a long career collaborating with a range of artists and organisations as a means of promoting folk music. Riverdance, London Jazz Festival, London Philharmonic Orchestra, Celtic Connections and English National Opera.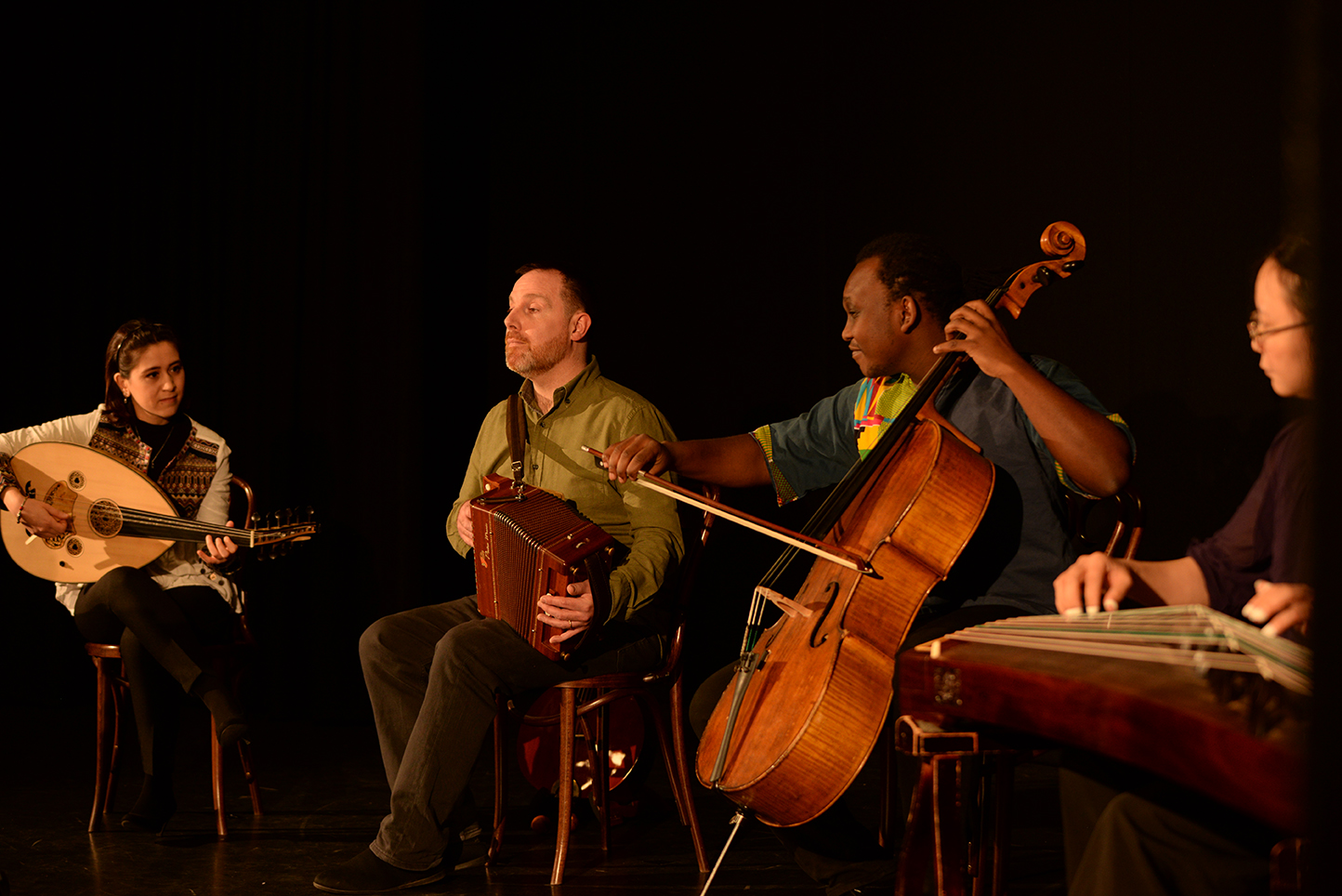 Tickets are £14/12 for each event but venues are offering a £25% discount for bookings for all four shows in the series with a view to getting in volved with the creation of our new work or simply watching it developing via the different musicians involved.

The Atkinson Southport
May 8th Duo Abel Selacoe with Luke Daniels (free lunchtime concert 1-2pm)
May 22nd Duo Rihab Azar with Luke Daniels (free lunchtime concert 1-2pm)
June 13th Duo Shu Jiang with Luke Daniels (free lunchtime concert 1-2pm)
June 26th Full Kaleidoscope Quartet (eveing show)
Liverpool Philharmonic Hall
May 10th Duo Abel Selacoe with Luke Daniels
May 23rd Duo Rihab Azar with Luke Daniels
June 15th Duo Shu Jiang with Luke Daniels
June 28th Full Kaleidoscope Quartet
Citadel St Helens
May 11th Duo Rihab Azar with Luke Daniels
May 26th Duo Abel Selacoe with Luke Daniels
Jun 16th Duo Shu Jiang with Luke Daniels
Jun 27th Full Kaleidoscope Quartet
The Met Bury
May 12th Duo Abel Selacoe with Luke Daniels
May 25th Duo Rihab Azar with Luke Daniels
Jun 14th Duo Shu Jiang with Luke Daniels
Jun 29th Duo Full Kaleidoscope Quartet