"Everything is attacked with such life-affirming urgency and a panoramic feelgood factor that is unrelenting." folk radio uk
https://www.folkradio.co.uk/2022/09/luke-daniels-and-the-cobhers-album-review/

Luke Daniels formed The Cobhers in 2019 to attract new audiences to folk and traditional music. They play superbly evocative original folk tunes, they also throw in a bevy of unexpected covers, translated and transduced convincingly into their own idiom, the likes of Staying Alive by the Bee Gees or Pick Up The Pieces by The Average White Band. These could be gimmicky and fatuous if done badly, but they rise above pastiche or parody to give convincing interpretations of these 70s disco classics.

Read Irish Music Magazine feature from Sep 2022 or listen tracks and watch videos on bandcamp




How we sound live.....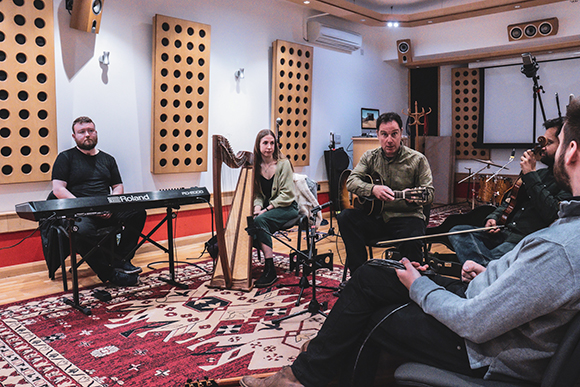 Following the release of their debut album which was produced by Paul Savage who other work includes project with King Creosote, Bella Hardy and Paulo Nutini the band have been working with Scotland's Heritage Lottery Fund to create new Netflix styled learning materials for school children in North Lanarkshire. Their 2022 festival appearances include Wickham, Broadstairs and Costa Del Folk and will be touring the UK in Spring 2023.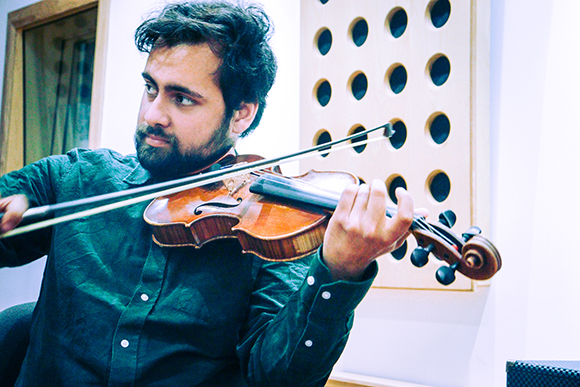 The band champions young and emerging performers from the UK folk scene including previous BBC Young Traditional Musicians of the Year winners and students from Newcastle Uni and The Royal Conservatoire of Scotland's folk music degree courses. Their music represents the very best of cutting-edge folk yet is designed to engage audiences with a unique store of pop covers that are known to all.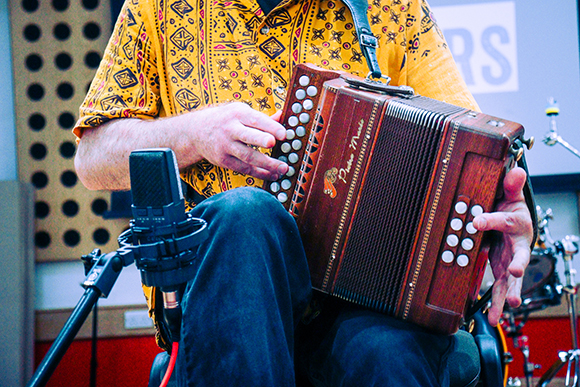 Luke Daniels - melodeon, guitar and vocals, Matt Tighe - fiddle, Eleanor Dunsdon - clasarch, Scott Turnbull - guitar and Michael Biggins – piano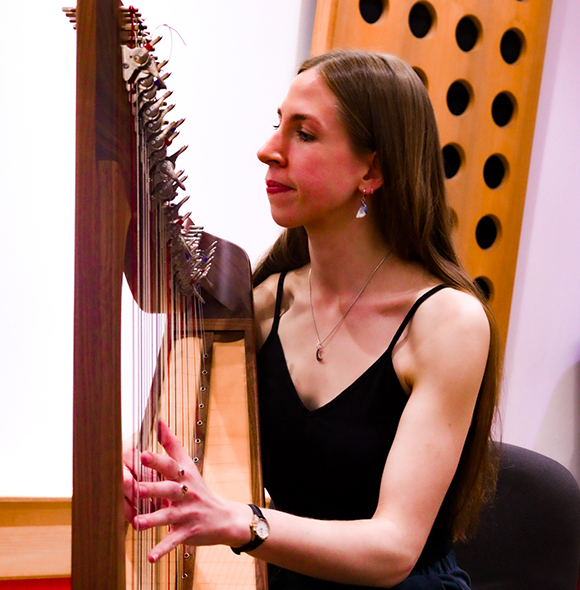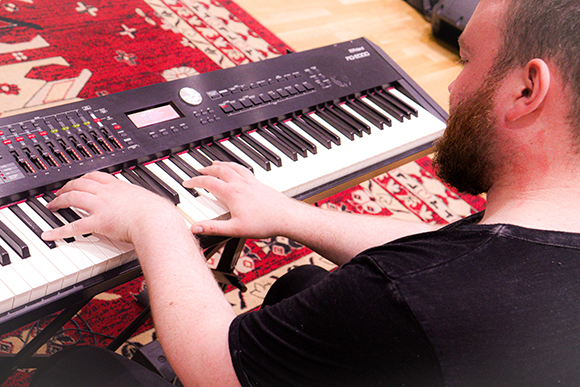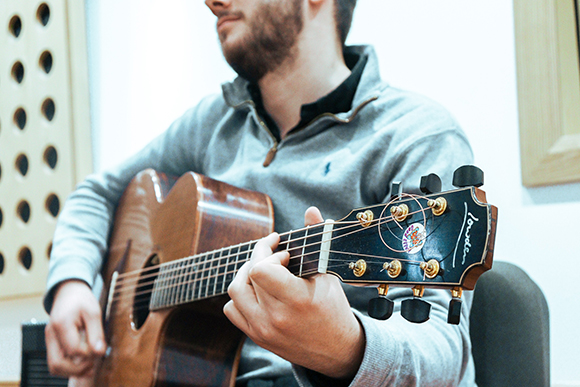 The Cobhers are...
Luke Daniels - melodeon, guitar and vocals
Matt Tighe - fiddle
Gillie O'Flaherty - guitar
Michael Biggins – piano
Eleanor Dunsdon - clasarch





Past members include...

Scott Turnbull - guitar

Charlie Stewart - fiddle